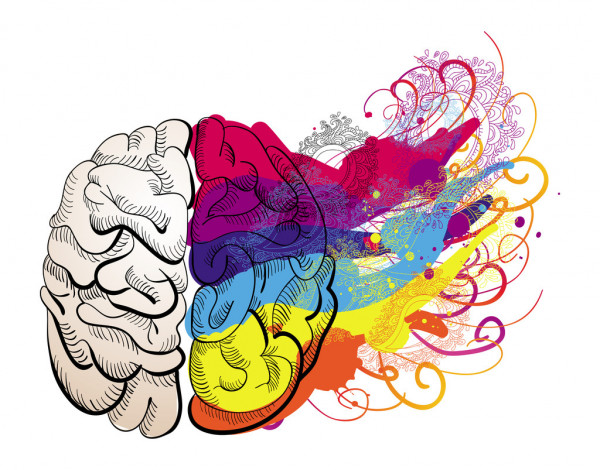 Music develops young minds in many precious ways. It builds self-esteem, confidence, poise and courage and it straightens skills in public relations. It encourages creativity, teaches logic and discipline, brings cultural awareness and broadens one's outlook to the world. The benefits of fine music education are endless and I can strongly support this statement after watching the development of hundreds of my musical students of various backgrounds, throughout my almost fifty years of teaching.
My career started in Russia at the Mussorgsky School of Music for Gifted and the Ural State Pedagogical University and continued in the USA and Canada. The Russian school of piano playing, which I represent, most specifically that of famous Heinrich Neuhaus, has been vital to establishing and maintaining my successful record of teaching in Canada and the United States. My students have been accepted with Scholarships to many well-established Music Schools, including the University of Michigan, Western Michigan University, University of Toronto, University of Western ontario and McGill University.
During my thirty years of residence in Canada, I have developed successful private studio, from which students have advanced to become music Winners of  ORMTA Competition, Finalists and Winners of the Provincial Music Festivals, Medalists of the Royal Conservatory of Music Examinations as well as received many other notable honours. Many of my former students have successful professional careers in music. 
My academic background includes a MMus Degree in Performance as well as in Musicology and Pedagogy. I have been performing internationally. I was teaching Piano and Various Theory and History courses at the Higher Education Institutions in Russia, United States and Canada.
I love sharing my knowledge and having a positive impact on my students' lives. It is true that very few people make it in the music business. There is no magical thing that is going to propel my students into the limelight, but when I see that I helped to spark their lifelong interest in learning as well as their lifelong love and appreciation for music, it gives me a great satisfaction and makes my life truly worthwhile.
I welcome to my studio everybody who is willing to open the mind to the wonders of the world of music.